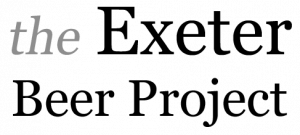 Ethicale – sustainable, organic and contributing to sustainable startups
There is no Planet B.
Barnaby's Brewhouse aims to be completely planet positive. A percentage of profits from Ethicale – our new 4% ABV best bitter – will therefore be donated to sustainability projects so, whilst you are enjoying this refreshing handcrafted ale, you are also protecting Planet A.
The beer
This finely, handcrafted bitter is brewed according to German purity laws (without chemicals or process aids) using springwater from organic farmland. Our planet friendly beer is suitable for everyone, including vegan's and vegetarians!
Barnaby's Brewhouse has teamed up with Enactus, a global student-led charity which raises money for and supports sustainable business start ups.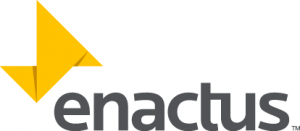 We are working with the Exeter branch who have set up 'The Exeter Beer Project' which will promote and sell our latest beer, EthicAle to raise funds. We will be donating 10% or more of profits from the beer to start ups supported by the project.
The Charity
A student run social enterprise dedicated to making social, economic and environmental change.
Projects include:
Biosmart – help women in Kenya to turn agricultural waste into BioChar, a sustainable fuel source providing as an alternative fuel source to charcoal.
UMC – located in Princesshay Exeter, they tackle environmental effects of coffee ground waste, whilst offering employment opportunities for disadvantaged individuals.
This product is newly launched but we will keep a tally on this page of how much revenue is being generated for the charity and which sustainable business projects are being supported.