Handcrafted Organic Lager
At Barnaby's Brewhouse we combine an ecological approach and a passion for our products to produce unique organic beers that are suitable for everyone, including vegetarians and vegans. We aim to be a completely sustainable business using renewable energy sources and repurposing or reusing all waste products resulting in a pure clean taste.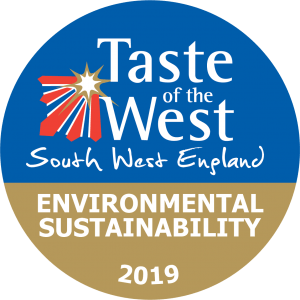 We are certified organic by the Soil Association. We use organic malt and hops and propagate our own live yeast.
Our water comes from a natural spring that rises on the organic farmland a few hundred yards from the brewery – it is chemical free and very soft, making it perfect for brewing lagers.

Devon County Council – Devon Elevation Fund Community Renewal Fund
"Consolidated Sustainable Brewery Management Back-Office Systems and Web Front End"
Thanks to DEF for supporting the growth of our business with funding to improve / integrate our IT systems and website